GD Star Rating
loading...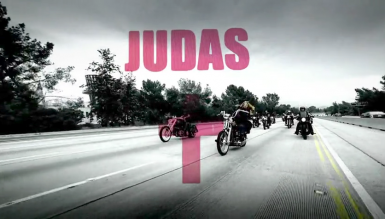 We've got Lady Gaga's 'Judas' music video in High Def. It's surfaced and we've got the exclusive! American Idol will air a short version tonight and E! will air an extended. Let us know what do you think of the video?
Not too offensive??…wonder what grandmother would have to say…
Share this sucker with your friends!
Lady Gaga - 'Judas' Music Video

,